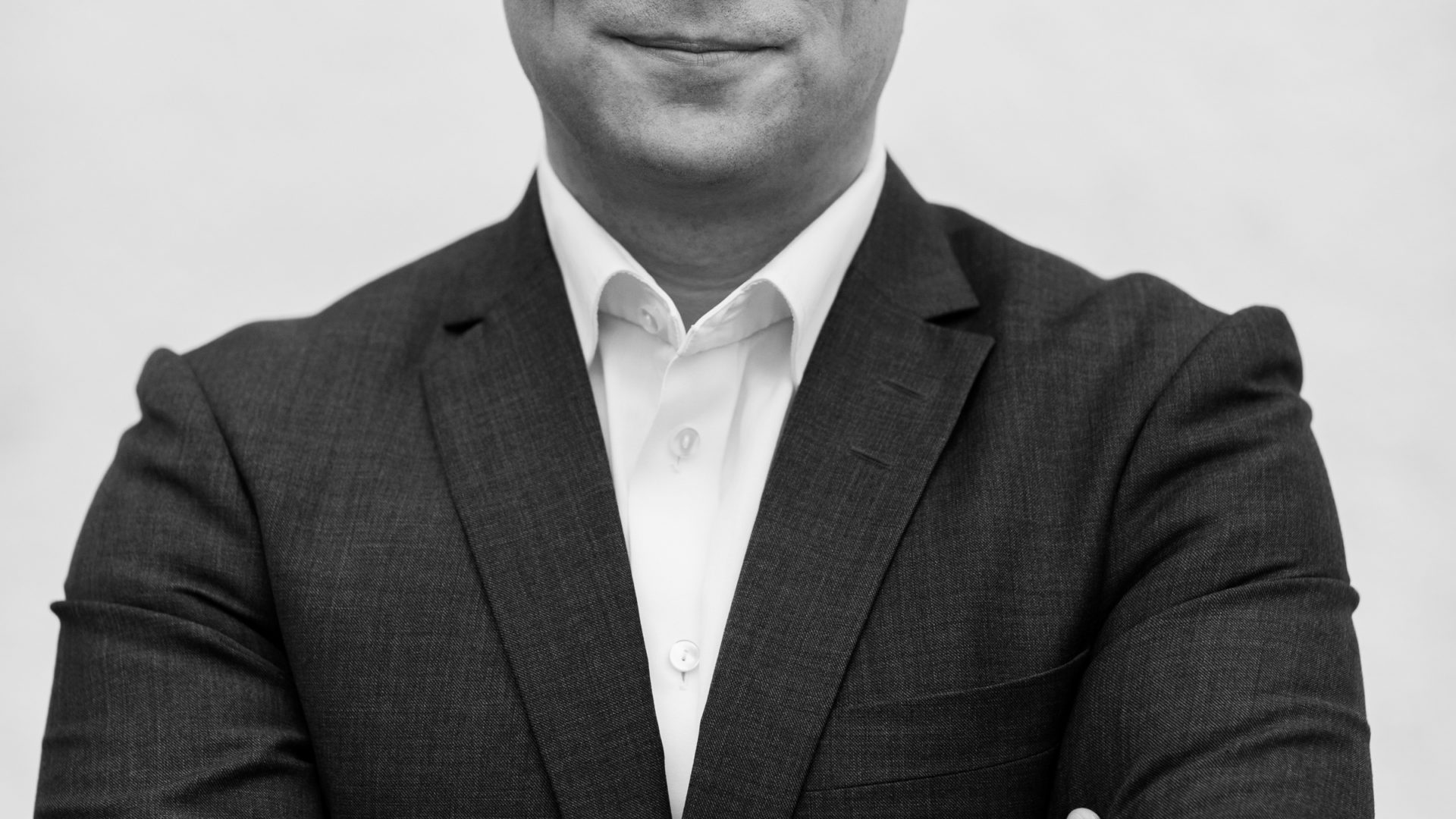 Add Health Media AB (AHM) now acquires expertise in the healthcare profession and healthcare policy. The specialist doctor and care contractor Tobias Perdahl is now joining as a partner and taking a seat on the company's board.
Tobias is a well-known name in the power elite in healthcare through the Healthcare Power Podcast, which is well attended by those in power in healthcare. Tobias is a specialist in internal medicine and has previously been medical director of the emergency department at Karolinska Hospital and also management consultant at Boston Consulting Group. Tobias currently works as Chief Medical Officer at Aleris X.
– With AHM's strong media reaching both patients and healthcare professionals, I see opportunities to develop completely new digital services that can be useful for both healthcare and patients. Next, I see a great potential for training doctors online in combination with the new e-health solutions that now finally come with big steps and where we in the Nordics occupy a special position in the world with digitalization of healthcare, says Tobias Perdahl.
Tobias takes a seat on AHM's board together with founder Johan Bloom, business angel Lars Lindgren, e-health entrepreneur Anna Dalgaard, media profile David Sandström and CEO Brodde Wetter.
– Tobias comes with experience and knowledge in medicine and emergency care and how future care will be conducted. We are constantly developing new ways to communicate with healthcare staff and patients, but also to buy into promising companies. Here, Tobias has good insight into what may be needed in the short as well as the long term, says Brodde Wetter, CEO of AHM.
For more information contact:
Brodde Wetter, CEO, Add Health Media AB, [email protected] , 0707-997872
Tobias Perdahl, [email protected] , 070-602 45 23
Johan Bloom, Business Development, Add Health Media AB, [email protected] , 0733-648490